Seeking a phenomenal speaker?
As a WordStylist & Story Strategist, Judy Tsuei works with wild hearted entrepreneurs to create conscious businesses rooted in authenticity, powerful storytelling, and empowerment marketing.
Looking for an expert interviewee + speaker?

Book me today.
PUBLISHED BOOKS
SPEAKING ENGAGEMENTS
PeopleFund
Freelance Austin
BYLINES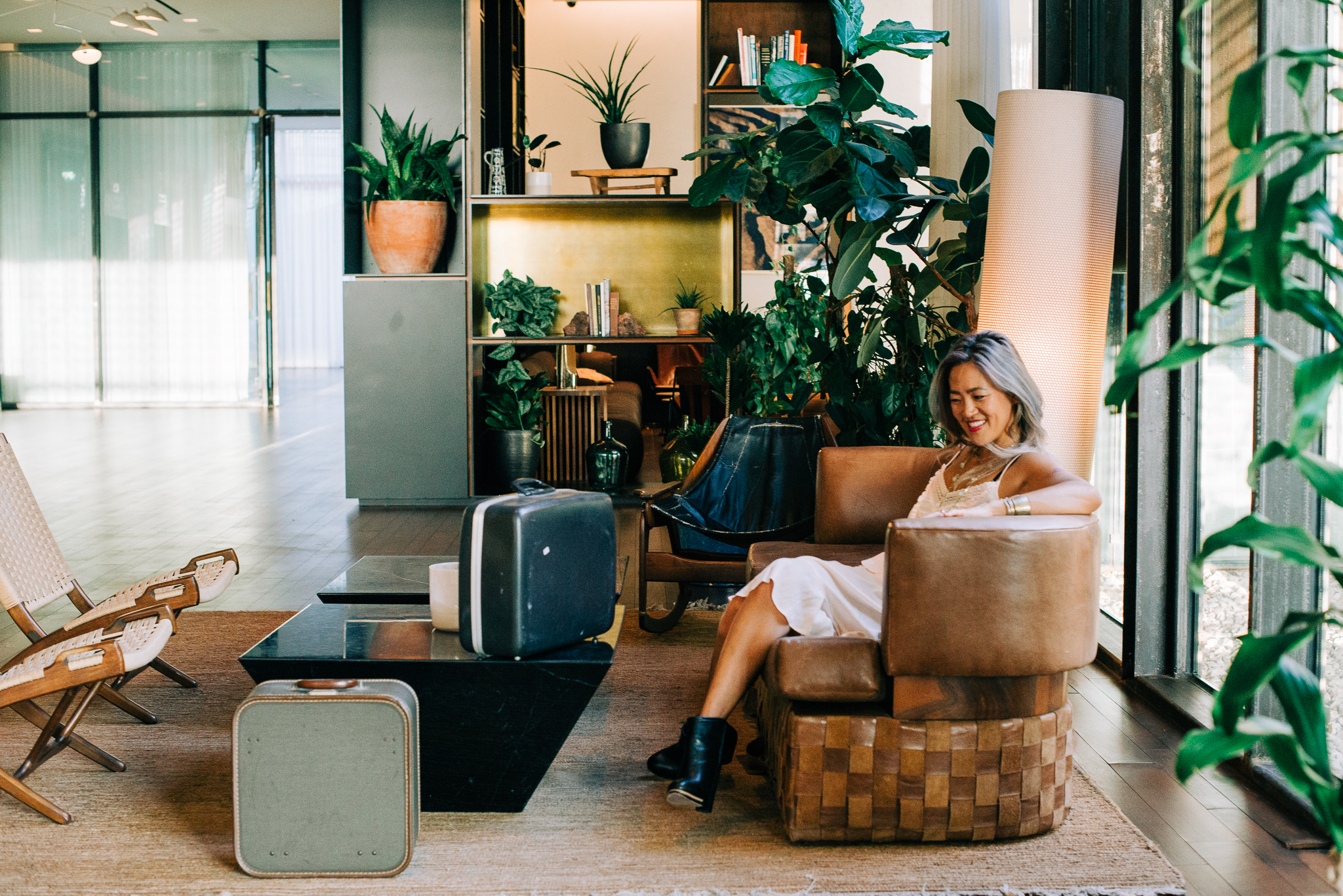 * Request an interview (print, tv, radio, podcast, blog)
* Request to quote the owner, Judy Tsuei, or the website
* Request a speaking appearance
* Request access to Wild Hearted Words membership & courses to do a review
As a Story Coach and Business Strategist, Judy Tsuei works with wild hearted entrepreneurs to brand their story beautifully — and get seen! Being authentic is becoming increasingly important in our online world, and Judy shares the tips, tools, and insights on how to attract your ideal clients, create an engaging platform, and convert into genuine revenue through her signature programs.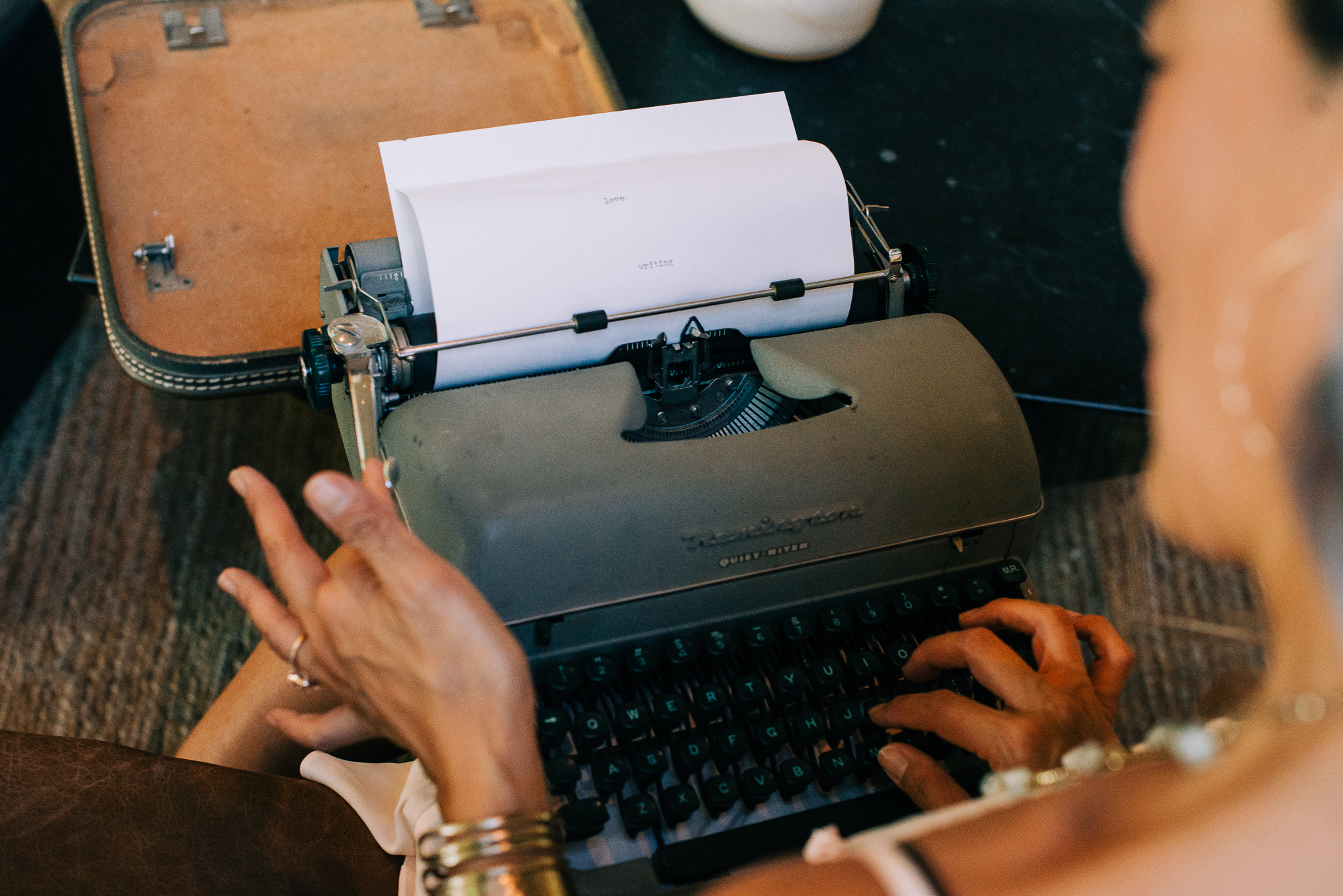 * How to create an authentic, socially conscious #laptoplifestyle.
* Why brand storytelling is essential for entrepreneurs to differentiate themselves in the online space.
* How to be "real" in social media
* How empowerment marketing leads to conscious & sustainable six- and seven-figure success
* What are the key components to crafting a powerfully authentic brand story?
* Why is empowerment marketing essential for creating connection and longevity for your business?
* Why is social media hungering for authenticity and how can you be at the forefront of this burgeoning movement?
* Why are millennials, especially female millennials, primed for entrepreneurial success?
* Author of the book, "Meditations for Mamas: You Deserve to Feel Good", which has received wide acclaim on Amazon.
* Successfully launched a Kickstarter campaign for a conscious children's book on Kauai that raised over $10,000+.
* Hosts retreats around the world: Taiwan, Hawaii, California, Texas.